Website Design, Marketing & Hosting
Online Information Technologies :
Website hosting, development, design & e-commerce.
Plus connecting online content, seo & social media.
Personal Computer Setup & Repair :
Home & office networks, servers, smart devices,
Plus equipment repair and support.
Plus a lot more!
Logo & icon design, marketing, photos, content, email accounts, home security, marketplace fulfillment training & setup.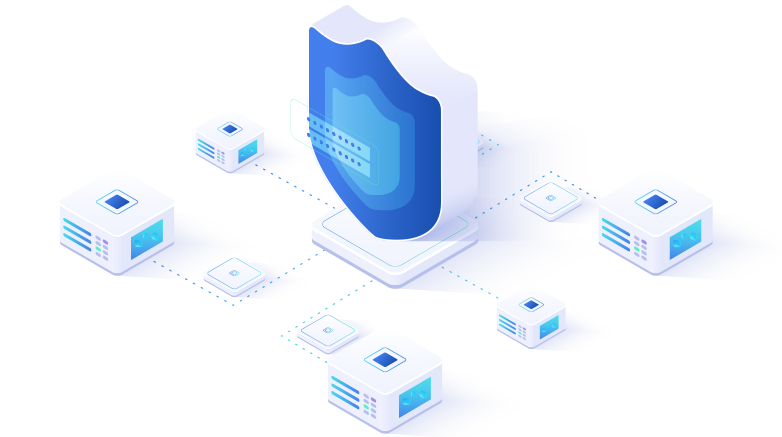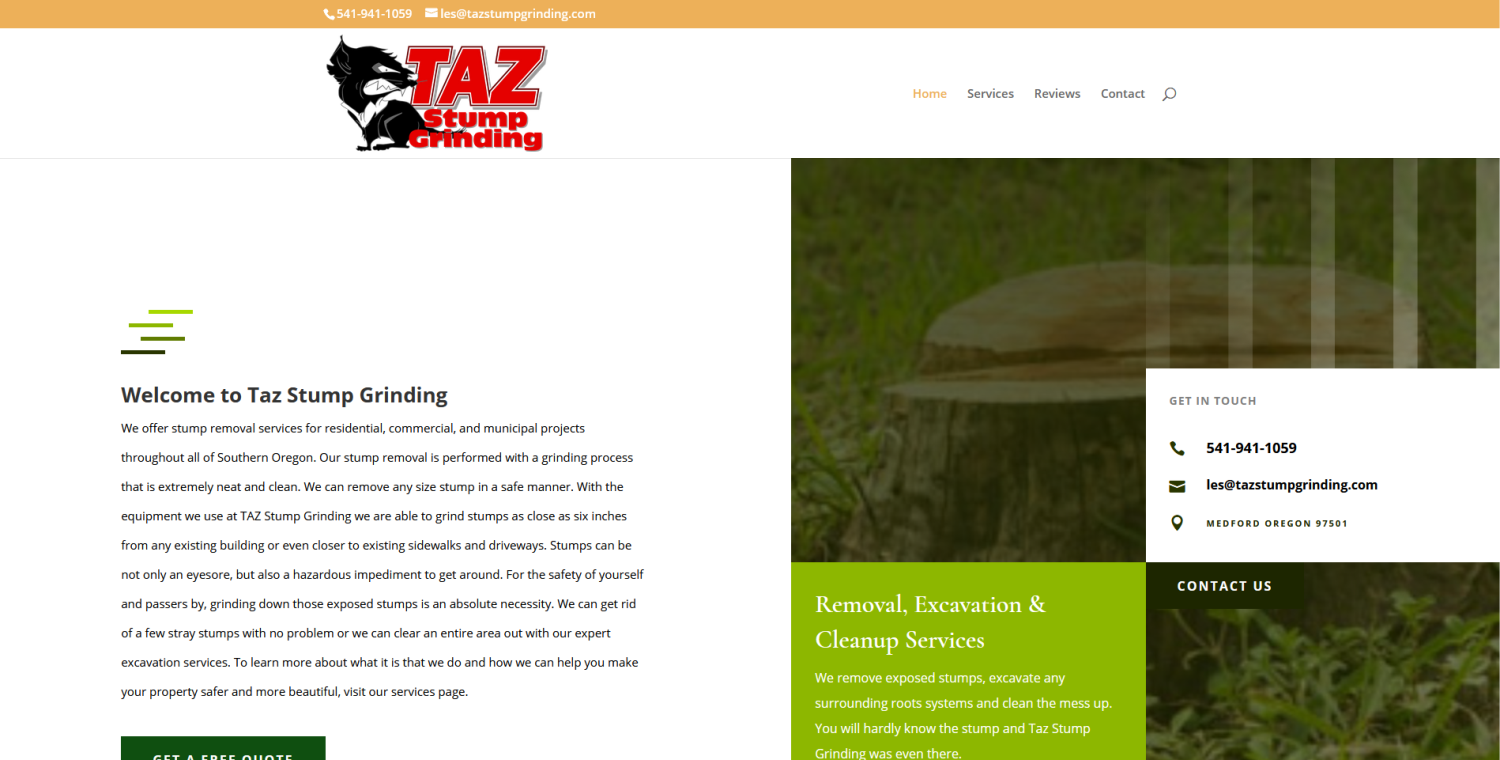 Taz Stump Grinding
A tree removal service, specializing in tree stumps and landscapes.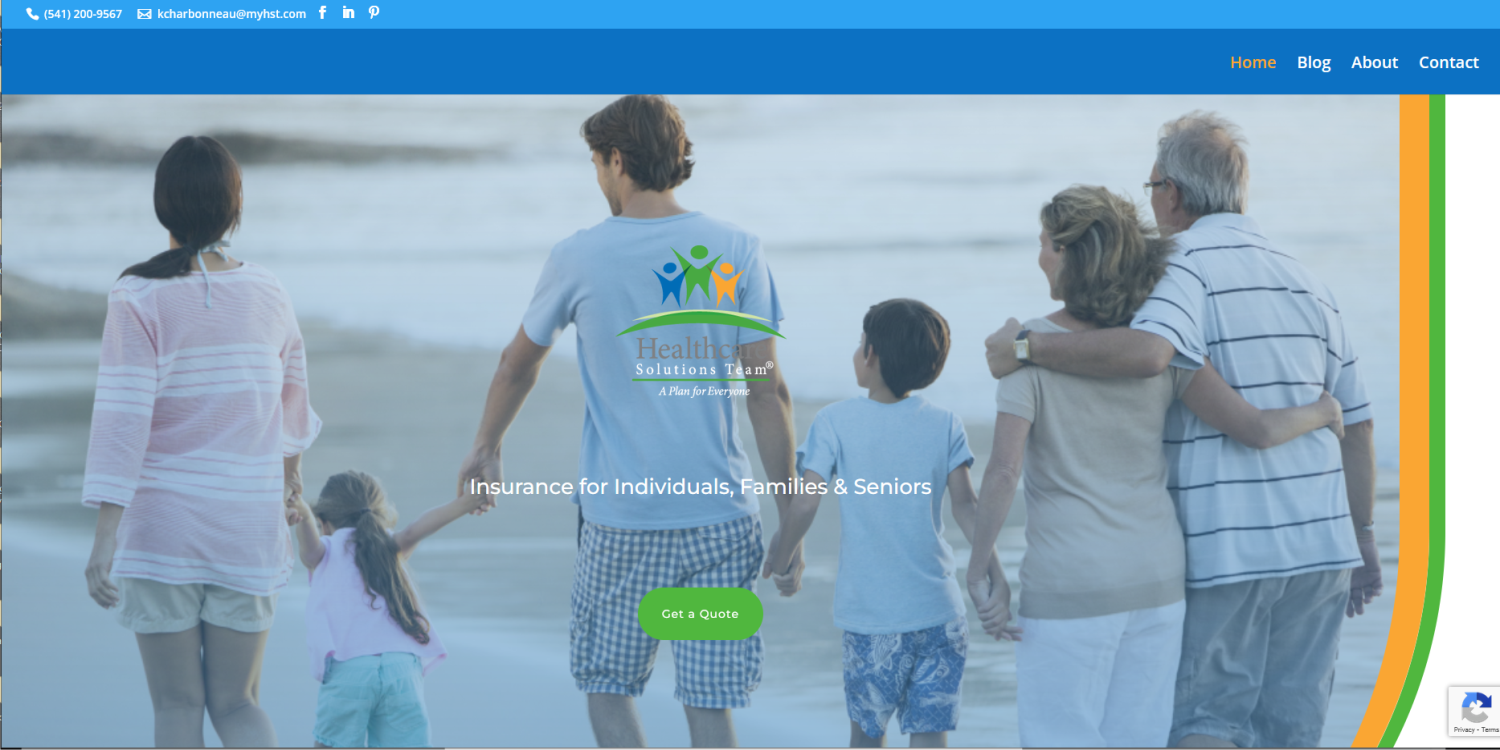 KELII CHARBONNEAU
HEALTH CARE INSURANCE BROKER.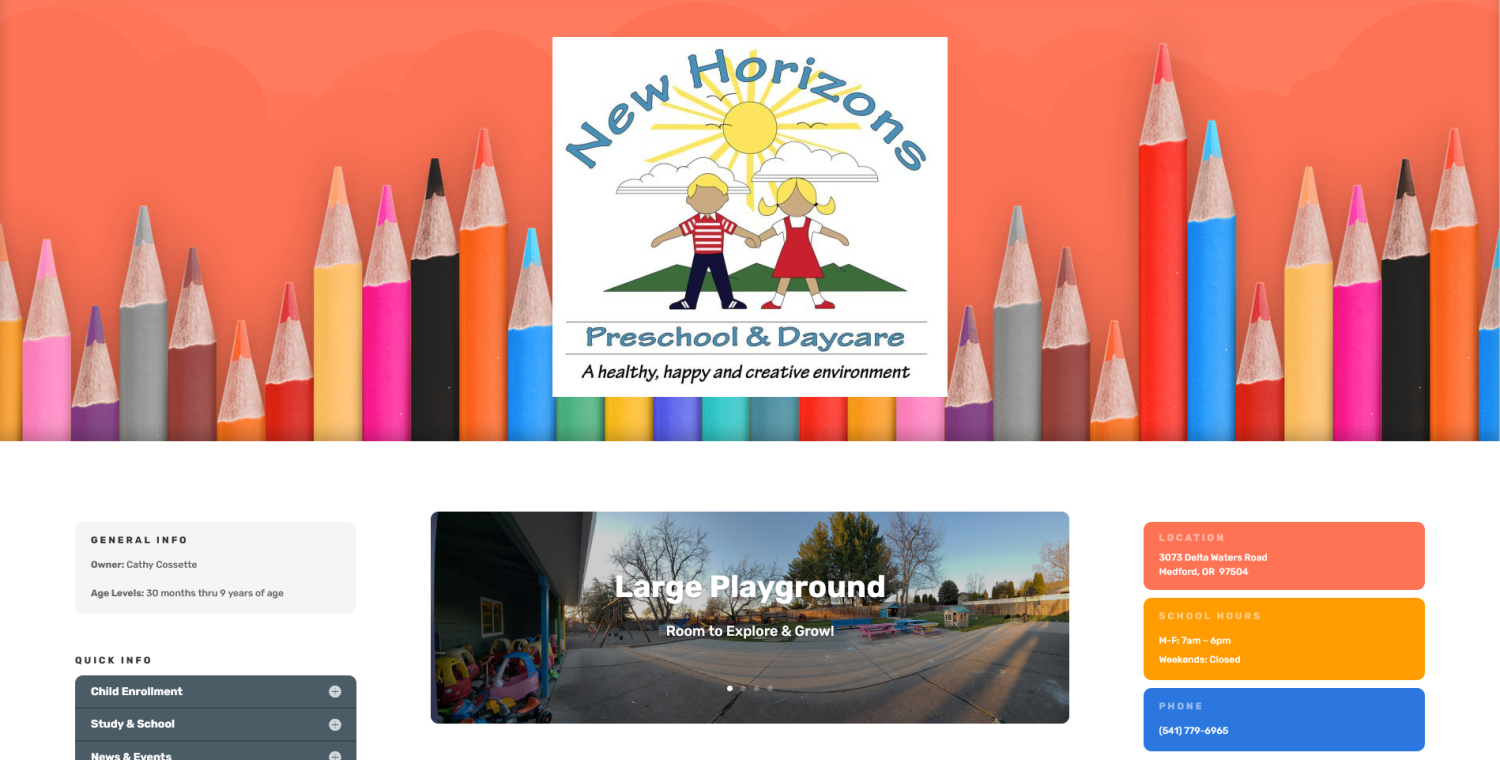 New Horizons Preschool
A fun and active learning preschool. Lots of room to grow.

IT Services
Consulting online product development, marketing, seller platforms.

PC Services
Setup, repair, training, implement servers, networking help & support.

Plus Services
Smart home device, technical information & troubleshooting.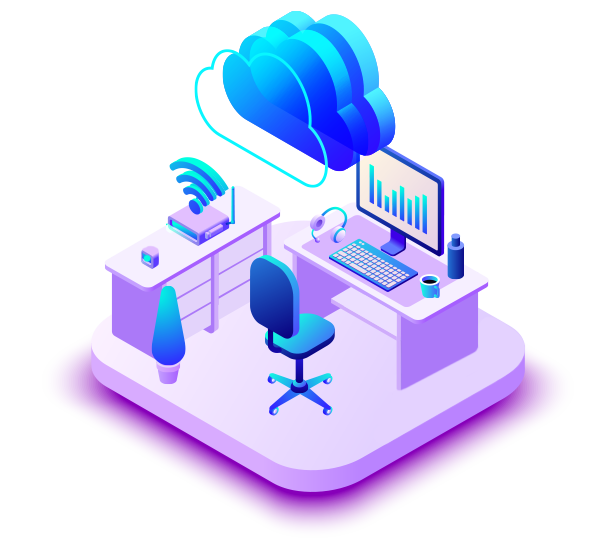 Home Based Business Setup
Tech in a Home or Home Business?
Stay connected and secure? We can help with checking compatibility of devices and keep them up to date.
We can fix or offer recommendations.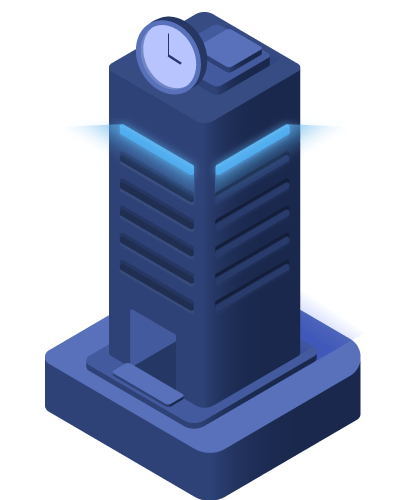 Monday thru Friday,
9:00 am to 3:00 pm PST
We have what you need, and we are ready to help with almost any internet tech, personal computer, plus a lot more.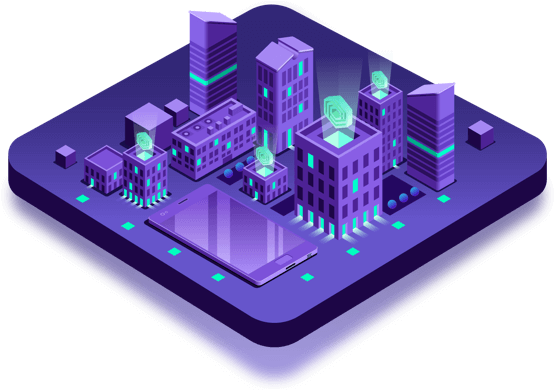 Scale up the tech and secure a system?
We can review the current system, make some recommendations and facilitate what it takes to accomplish the goals. Computer systems and software are constantly changing. We are here to help stay up to date and running.

If you need help.
We are here to answer questions or concerns.
What to know more about our services.
Having a technical issue.
You have a general question.
We can help!
Just submit your information below and
we will be with you very soon.